99% of RWD Clients are Mobile Friendly! Let's Make it 100%



My goal for the last 12 months+ has been to have ALL / 100% of my clients' sites to be mobile-friendly. If you are not sure of your site, run this Google Test and see, then contact me!
Google Warning - April 21st - Fix Mobile Usability Issues - Google has now made it official; If your site is not mobile-friendly by April 21st, your rankings WILL SUFFER! Enuf said?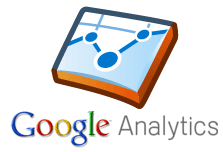 Google Analytics Adjustments
This past month, I adjusted many of your Google Analytics Reports so that they are easier to read, but
more importantly ... EASIER TO UNDERSTAND. Your 'Dashboard' reports have blocks that show things like ...
'Number of Visitors' (this past month)

'Visits by Keywords Searches' (from Google searches)

'Pages Visited' (most popular pages on your site)

'New vs. Returning Visitors' and

'Visitors by Device' (desktop vs. mobile vs tablet visitors).
Look at this graphic below and then look at your report coming to you TOMORROW! ... easier to UNDERSTAND?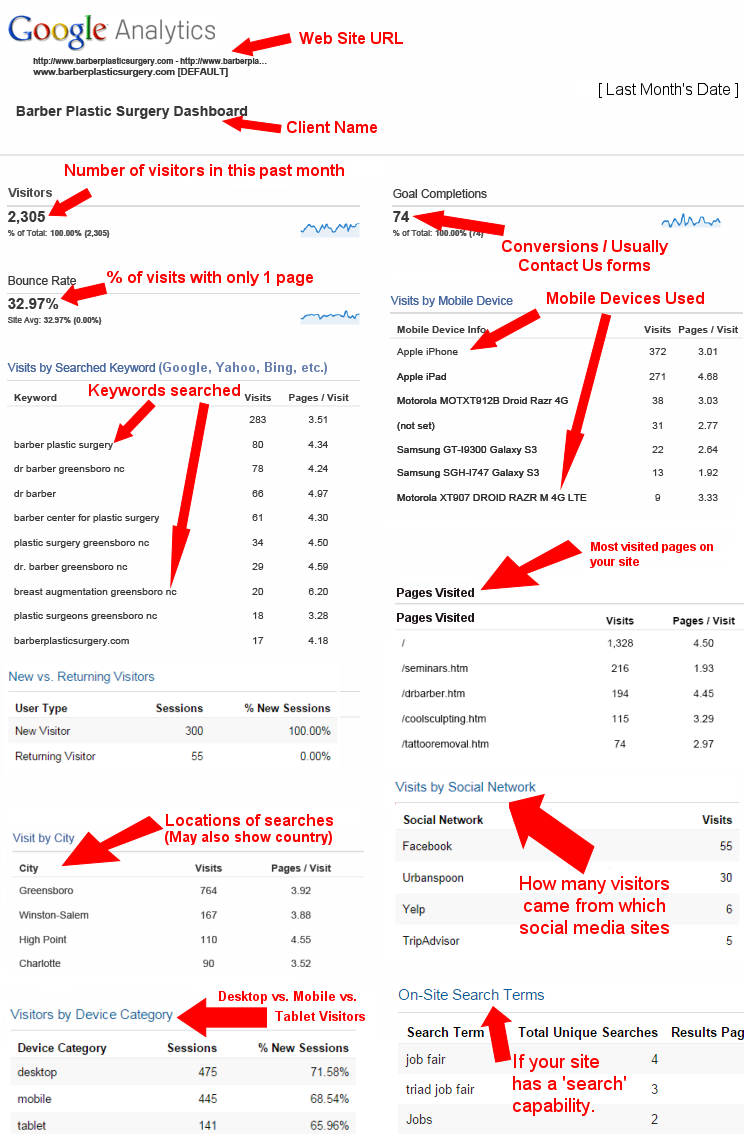 Rankings Reports - Easier to Understand!

For many of you, your Monthly Rankings Reports will now be MUCH easier to read and understand. With the simple switching of your Keyword Phrases from the right columns to the left column, they are easier to understand. Don't forget these reports show you how your site ranks for your targeted phrases in Google, Bing, etc. on the 1st of each month.