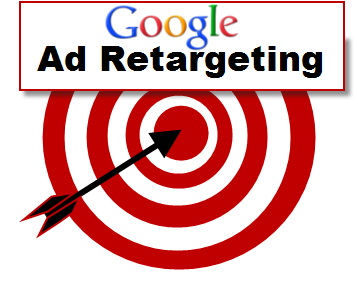 Retargeting / Remarketing on Google AdWords, lets you show ads to people who've visited your website or used your mobile app. When people leave your website without buying anything, for example, remarketing helps you reconnect with them by showing relevant ads across their different devices.
Whether you're looking to drive sales activity, increase registrations, or promote awareness of your brand, remarketing can be a strategic component of your advertising. It can drive return on investment (ROI) for all types of advertisers.
A high level overview of how AdWords retargeting / Display Network functions:
When someone visits your site, Google creates a cookie which stores the visit as a small code.
When this same visitor visits some of the major commercial sites on the Internet (i.e. NYTimes, Blogs, CNN, YouTube, USAToday, etc.) your ad will show.
When they click your ad, it is processed very similar to regular PPC ads and they land on your site.
AdWords makes suggestions for these image ads, but you are free to change wording and / or images.
Remarketing is a clever way to connect with visitors to your website who may not have made an immediate purchase or enquiry. It allows you to position targeted ads in front of a defined audience that had previously visited your website – as they browse elsewhere around the internet.
The remarketing ads can be delivered in either or both text and image display formats. The ads are managed in Google AdWords and are shown on web pages visited by your target audience that accept Google advertising placements.  Google remarketing is an ideal tactic especially where the sales process is long and considered and competitive. Executed in the right way it can be a powerful tool to improve sales conversions and to raise your brand profile.
Summary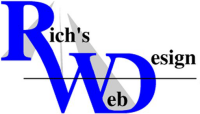 Service Type
AdWords Retargeting & Display Network Marketing
Provider Name
Area
Description
AdWords Retargeting & Display Network Marketing - Show ads, on Google's Display Network, to people who've visited your website.