North Carolina Companies
( = Design or SEO work | = Design & SEO work | = E-Commerce Sites | = SSL (Secure Socket Layer) Certified) | = WordPress Sites
CLIENTS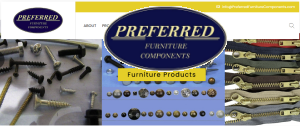 Preferred Furniture Components – Distributors of parts/supplies locally, with US and worldwide shipments to the OEM furniture and related manufacturing industries, since 1983. Our corporate offices and main distribution center is located in High Point, NC.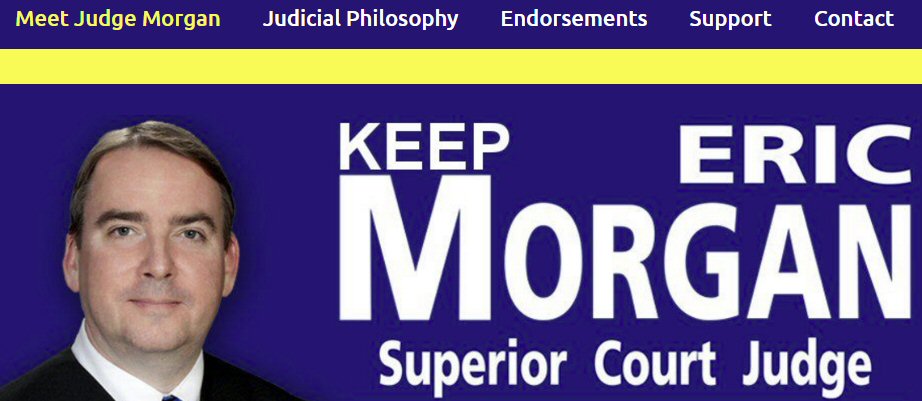 Judge Eric Morgan is currently in his ninth year as a Superior Court Judge, and has presided over jury trials and motions hearings across the State of North Carolina. Judge Morgan also serves on the Board of Directors of the National Courts and Sciences Institute (NCSI) and has past service as a Vice President of the Board of Governors of the North Carolina Bar Association.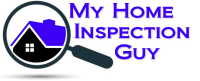 My Home Inspection Guy is a personalized home and estate inspection company that services the Triad and surrounding areas.
Summary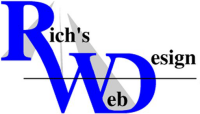 Service Type
Clients of Rich's Web Design
Provider Name
Area
Description
Clients of Rich's Web Design - Custom web site design and development professional services, serving the Piedmont Triad area of North Carolina (Greensboro, High Point, and Winston-Salem, NC) with site upgrades, clean graphic design, imaginative navigation, and Macromedia Flash.