Rich's Web Design – March Newsletter
– Chrome & SSL –
– Online Security –
– TEDx WakeForestU –

———————————

Google / Chrome & SSL

As of March 1st, about 73% of RWD clients' web sites are now 'https://www…'.  Especially with the Chrome browser, Google really wants all serious sites to be secure / https w/ S.S.L. certification.  Have you seen this warning yet on other sites?

Some hosting providers are making this a very easy to change, some are more challenging.  I will make these installations on a 'first-come-first-serve' basis, so let me know if you wish me to fix your site!
———————————
Online Security
It seems like each month, I talk about security for your web site, for your computer use, for your banking, etc.  Did you know that February was
Cyber Security Month
?  Remember me talking about
'Two-Step Authorization'
?  Remember me talking about
Proactive WordPress Security Maintenance
?
When was the last time you changed ALL of your passwords?  Are your passwords set to … '[pet-name]', or [mothers-birthdate], or [your-name-123]?  They should be something like [hfC*NN2bv@DGA8], or [GV92!@qo5CJ&YEV].  Random and at least 10 characters.
———————————

 was an awesome event, back on Feb 18th!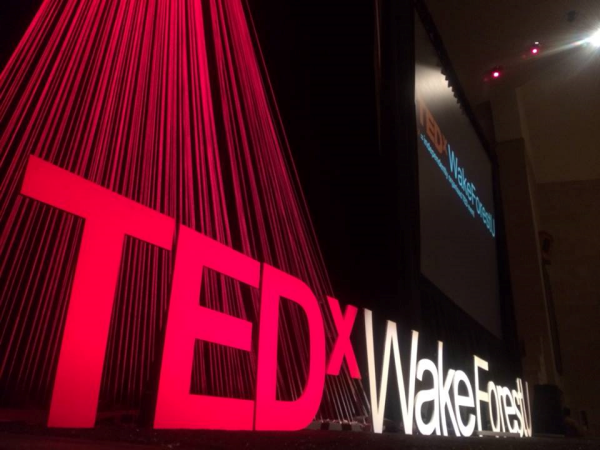 TED
 stands for Technology, Entertainment, Design – three broad subject areas that are, collectively, shaping our future. TED is a platform for ideas worth spreading. Started in 1984 as a conference where technology, entertainment and design converged, TED today shares ideas from a broad spectrum – from science to business to global issues – in more than 100 languages. Meanwhile, independent TEDx events help share ideas in communities around the world.
———————————