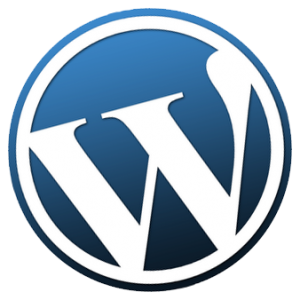 WordPress is, by far, the most popular open source Content Management System (CMS), used by approximately 75 million websites. WordPress has thousands of plugins and templates power a flexible and simple interface, which reduces development costs and deployment time.
The success of WordPress as a CMS is due in part to its ability to help publishers create organized, well-structured content, and content is king on the web. Audio and video content creates compelling customer connections, and 88% of marketers are investing more into video campaigns to do so.
WordPress is powerful and flexible – Many developers create advanced themes and 1000's of powerful plugins.
WordPress is easy to manage, clients to manage.
WordPress is the most Search Engine Friendly CMS,
WordPress is safe and secure – See Proactive Maintenance
WordPress can handle many different media types –
WordPress has a large community for future support –
WordPress must be proactively maintained for optimum security.
The good news with WordPress is that the functionality for things like forums and ecommerce websites is achieved with simple plugins and themes.  In fact, WordPress is at an advantage due to its blogging roots. It's by far one of the cleanest, fastest ways to write and publish blog posts, and that's all included right from the start.
Below is a current breakdown of CMS detected: