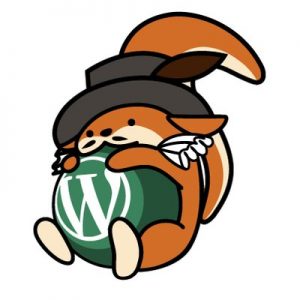 This first session was all about ADA ACCESSIBILITY and the Section 508 requirements for web sites. Section 508 was refreshed in Jan. of 2017, so the requirements are slightly changed.  Various tools were discussed, but in general if your company is 15+ employees or government related then your site must be ADA Compliant – https://www.richswebdesign.com/creating-ada-compliant-web-site/
Gutenberg Blocks – Many sessions were created to discuss the WordPress Gutenberg update which may occur later this year.  In general, the format for editing and the structure of WordPress sites will be based on blocks of information.  Whether it is paragraphs, columns, widgets, they will all be edited in blocks.
The NCSU IT Development team were present and gave many presentations over the weekend – Go.ncsu.edu/wcraleigh-gutenready – Gutenburg Testing tools are here – hhttps://design.oit.ncsu.edu/2018/02/02/gutenberg-testing/
Various NCSU team members suggested installing the "Classic Editor" plugin prior to any WP 5.0 update!
WordPress Growth – As usual, the best way to attract people BACK to your site is to have great content and have it presented on a regular basis.
SEO Keyword Research was the next topic – Tools such as Ubersuggest / Soovle / Keyword.io / Google Correlate / Answer the Public / Google Keyword Planner are still being used.  Google search suggest (pull down) is still heavily used.
Competitor Analysis – MOZ bar shows Page Authority & Domain Authority
WordPress Security was the final section of this weekend.  It confirmed all of my existing strategies of having 'Proactive WordPress security, Backup & Maintenance'
The client is ultimately responsibility for security of their own site, but educating your client is imperative!
Backup tools including Vault press, BackupBuddy, UpdraftPlus are still being suggested.  Strong / unique passwords as well as 2 factor authentication is also recommended.
Continuous monitoring of plugins for security updates is also important.